I began my journey 6 years ago, after a bachelor degree in international management.The dissatisfaction of my life at that time forced me to question my choices.

Three years of Qi-gong (the oldest chinese medicine) and Taiji helped me to define a very strong sense of purpose, and forms the core of my philosophy of today; a philosophy based on truth, compassion and a profound respect for life.

I then, immersed myself into the world of symbology with graphology (the study of the hand-writing) & astrology. It expanded my understanding of the unconscious, and led me to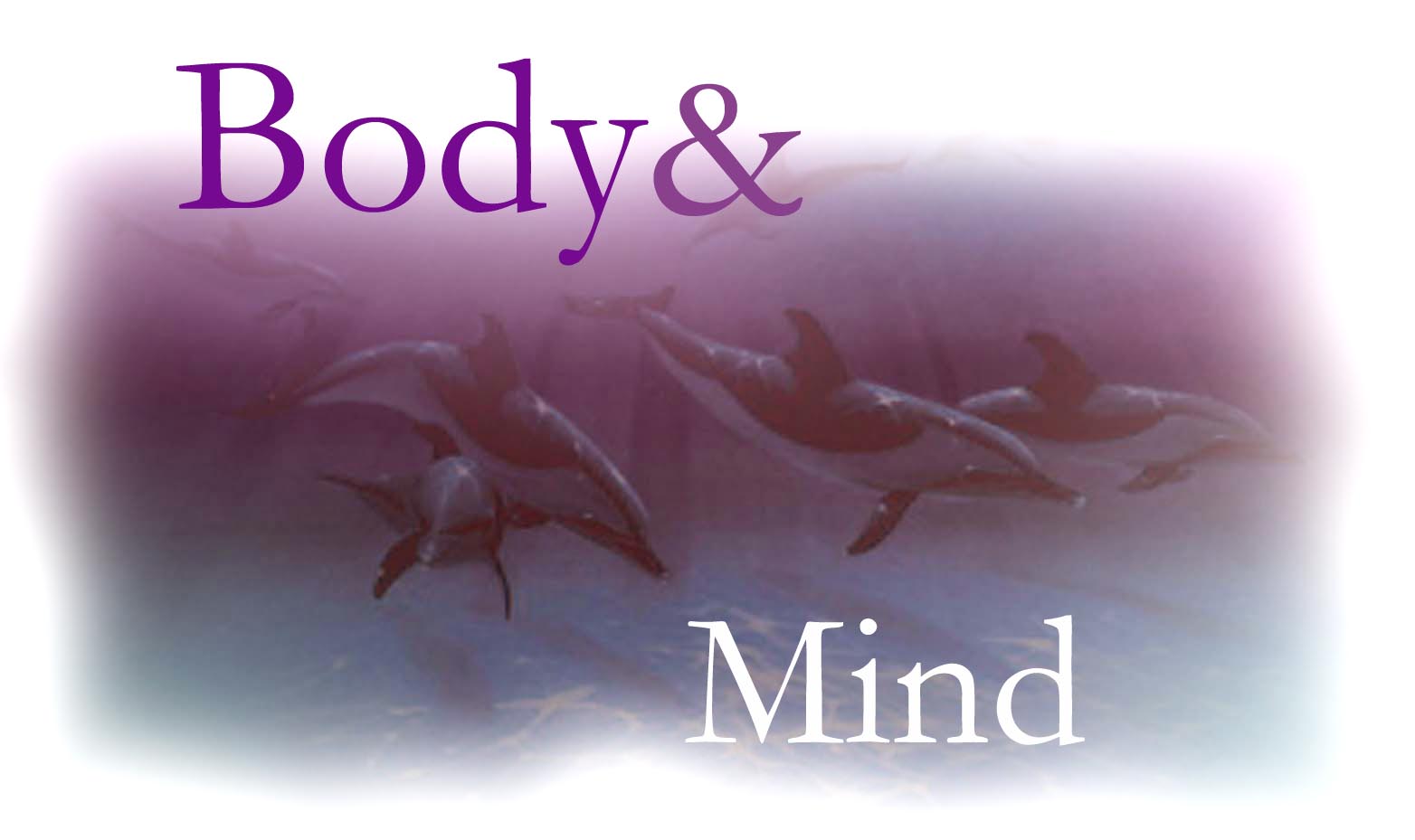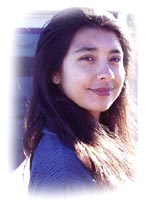 use these disciplines as counselling tools.

Later, I was trained as a Body Harmony Practitioner by Duncan Hogg, the foremost international teacher and practitioner in Australia.

A diploma of Remedial Massage furthers my education as a bodyworker

Together with a strong intuition, I use my experience to support and accompany others along their journey. My personal dedication and commitment to my own healing process ensures a deep understanding of human nature, a gentle & loving touch to reach your heart….